What is Mrs. Butler reading?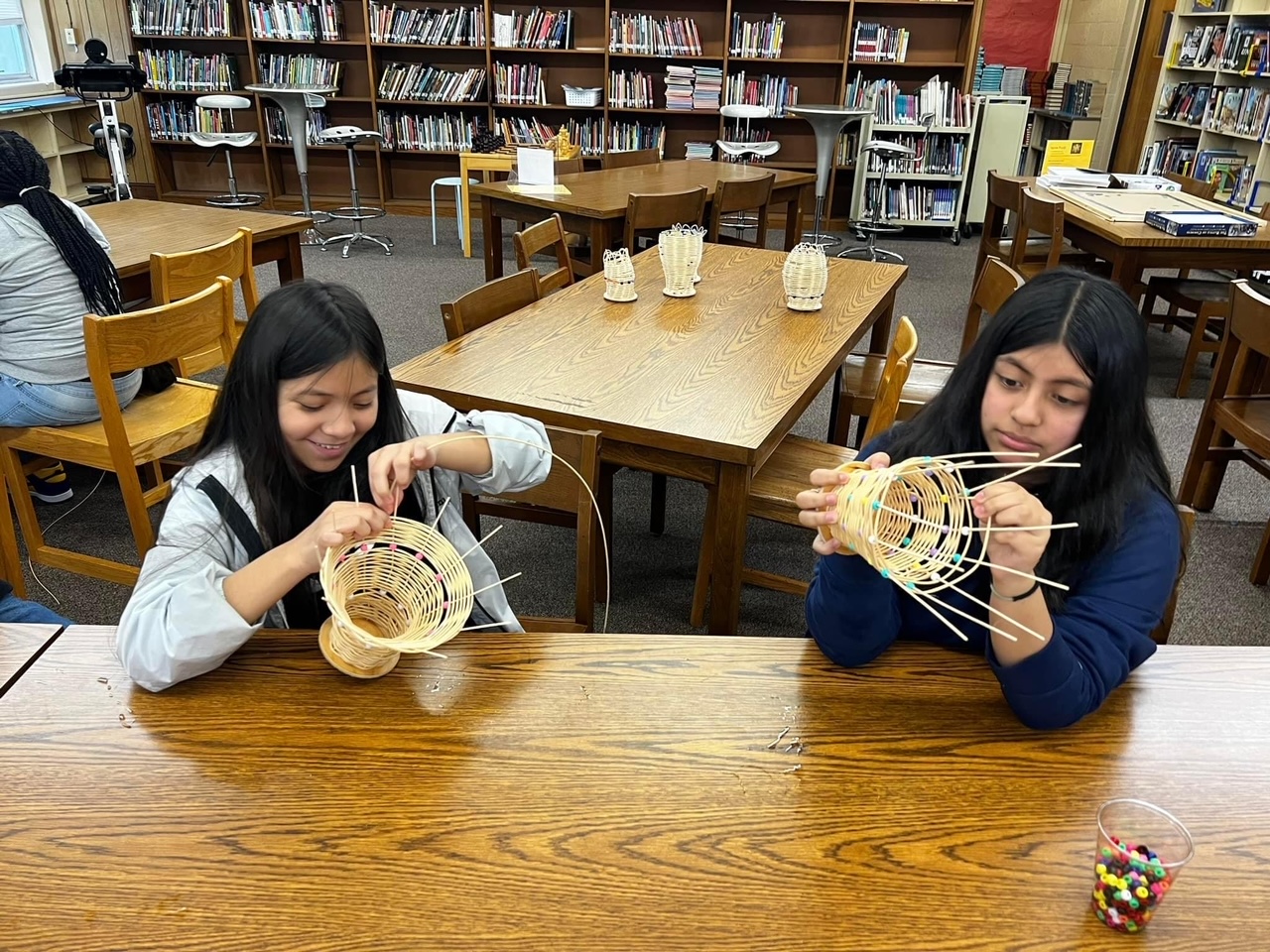 2023-2024 South Carolina Book Award Nominees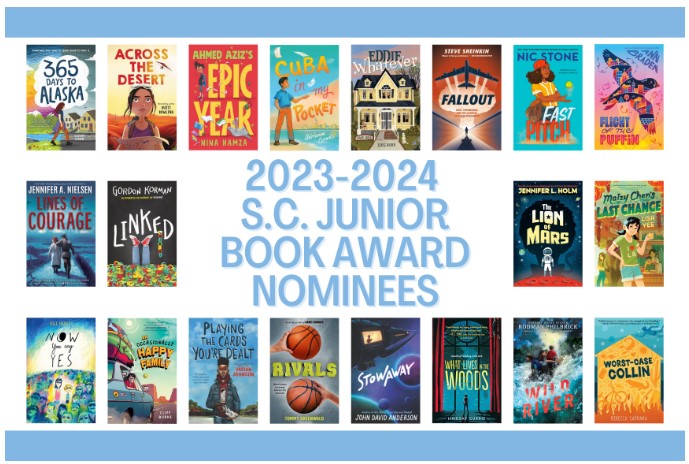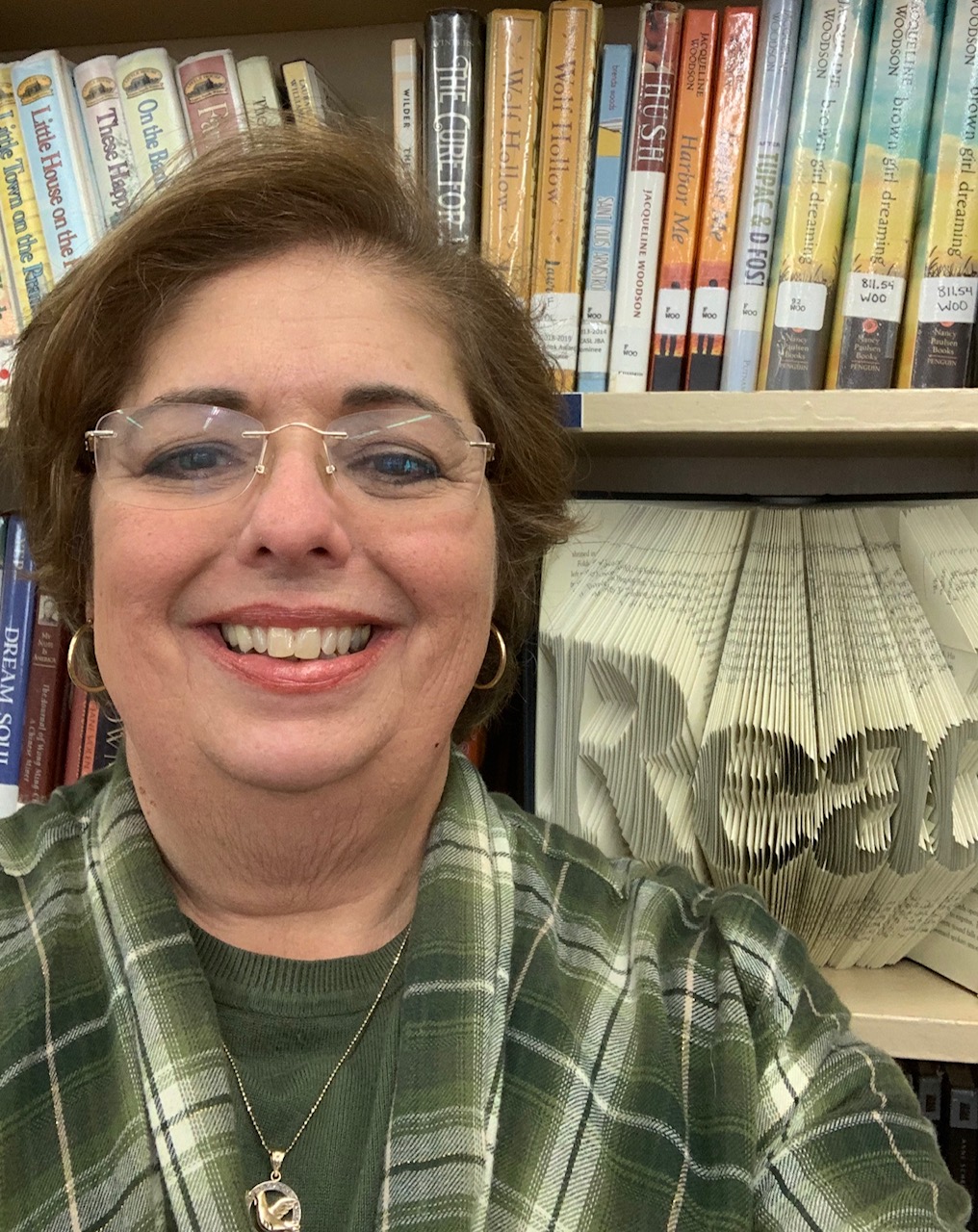 Kathleen Butler
Librarian, Technology Coach, Webmaster
Mrs. Butler was born, raised and lived most of her life on Long Island, New York. She majored in Biomedical Engineering, received a B.S. from New York Institute of Technology and worked several years in that field. She received a Master of Library Science degree from City University of New York, Queens College.
Before relocating to South Carolina, Mrs. Butler has worked as a children's librarian in a large public library and served on the faculty as a reference librarian at St. Joseph's College. Mrs. Butler came to Laurens Middle School in January 2000 and has served as the school librarian ever since.
Mrs.Butler and her husband have three adult children and seven perfect grandchildren. In her spare time Mrs. Butler enjoys spending time with family and friends, reading, quilting, gardening, board games and traveling the country to visit family. Her all time favorite book is Gone With the Wind. She is involved in church activities and is a big fan of the Nashville Predators hockey team.